We're here to help you, come and see how…
In just 3 minutes you'll discover, from Skills Tank attendees, their carers and its directors how Skills Tank might be able to help you. Just click on the arrow button, relax, and turn up your sound. When you've finished watch again or choose from the 3 options below to discover more.
How can we assist you? Please select the most appropriate category.


I am a
Parent or Carer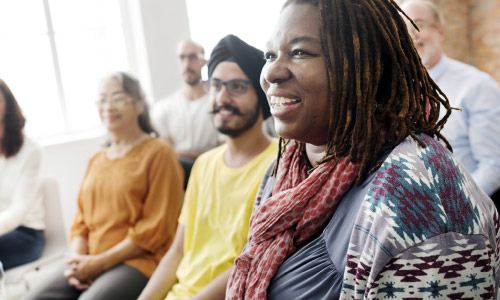 I am Leaving
School or Education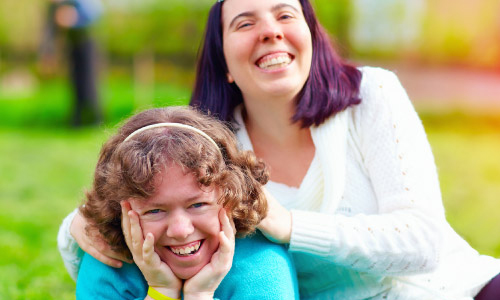 I am a
Professional